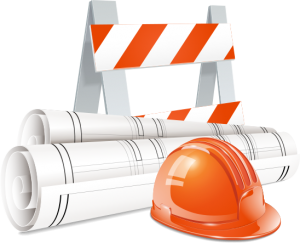 In 2021, we founded U-Way Bright Homes. We have an experienced team of plumbers who made it easy to choose disaster cleanup and restoration services. We recognized the need to have a company with the right people on hand to complete the job, fix the problem, and repair the damage. U-Way Bright Homes was founded with the right equipment and IICRC certifications.
We delivered high-quality services at a fair cost, much like many other success stories. Our focus was on the Ontario CA markets (cities in which the founders reside). We began expanding to all cities between Ontario, Canada as word spread about the business. We now have over 50 employees and all the necessary equipment to complete any job. We are the most trusted restoration company in Central Canada for fire and water damage as well as general remodeling services.
We were awarded our highest honor in 2020. We were included in the 2020 Inc. 5000, which lists America's fastest-growing private businesses. It's an honor to be included in that list, and it's all thanks to our amazing customers. Above is the photo of Mark and Issac, our founders, accepting the 2020 Inc. 5000 Award.