Services for water extraction and drying in the central Canada area, such as Ontario and other nearby cities.
We can remove water from any source, including storm damage or a burst pipe.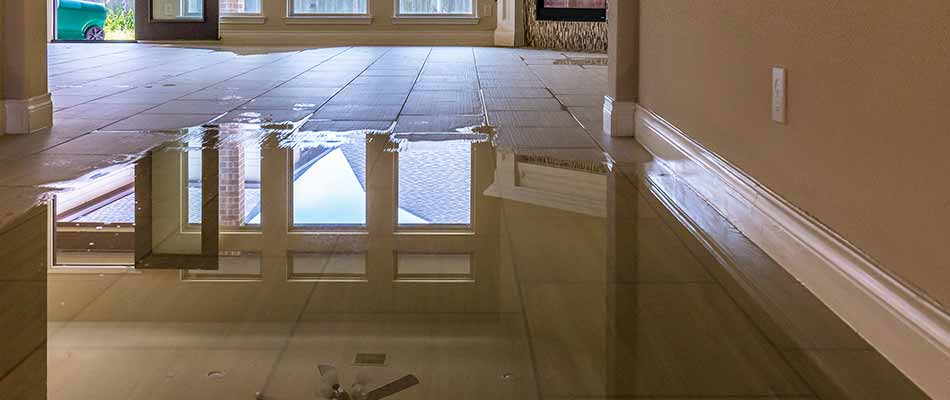 Flooding your home can cause severe stress, regardless of the reason. There are many reasons your home may flood, including storm damage, burst pipes, and leaky roofs. It is crucial to get rid of any water that has already entered your home as quickly as possible.
Our company provides water extraction and drying services in central Canada for properties located in Ontario, Canada, and nearby cities.
Here are some reasons your home can flood
Most times, your home will not flood because of your fault. Homes may flood due to several reasons.
Excessive rainfall

Hurricane or storm damage

Burst plumbing pipe

Toilet overflowing
If you leave any of these issues unattended, you could be facing hefty repair bills. It is recommended that you address water problems as soon as possible.
How the Water Extraction & Drying Process Works
Once you have called our company to clean up the water intrusion, we'll begin to extract all water and moisture using a vacuum. This allows us to quickly remove any remaining water before it causes further damage. Once the water has been extracted with vacuums, we will install fans and dryers in the affected area.
Drying your house can take many days, depending on how long it sat there. Do not rush this step. You could end up with more damage to your home and structural integrity if the drying process is not completed before it is complete.
This process is generally covered by homeowners insurance.
We will inspect the area for further damage after we have removed all water. If the water has remained stagnant for a long time, it may be necessary to repair any damage. True Builders has all the tools necessary to repair your home or perform mold remediation.
We are available to help 24 hours a day.
We are available to assist you quickly if water has entered your home unannounced. We are available 24 hours a day, seven days a semaine to help with emergencies. Our experts are certified in water extraction and drying.
Call us at 705-686-7774 to get immediate assistance so that we can remove water from your property in central Canada, Canada, or nearby.