Professional disaster restoration services
U-Way Bright Homes understand that there is a possibility of tropical storms or hurricanes from June to November. This is because we have extensive experience serving communities in Ontario, Canada. The heat and humidity in Central Canada can cause flooding. Another disaster that can occur is a house fire.
These unfortunate events are unlikely to occur. We have a certified, licensed, insured, and certified disaster restoration team available 24/7.
Restoration Services for Fire, Water, Storm, and More
With consideration, care and professionalism, our staff understands how to deal with the emotional and financial burden that disasters can place on victims. We will discuss your situation, address any concerns and provide a free estimate of restoration.
We offer disaster recovery services currently:
Fire Restoration
Water Restoration
Storm Restoration
Mold Services
These services are available anywhere in Ontario or its surrounding areas. Call us at 705-6876-7774.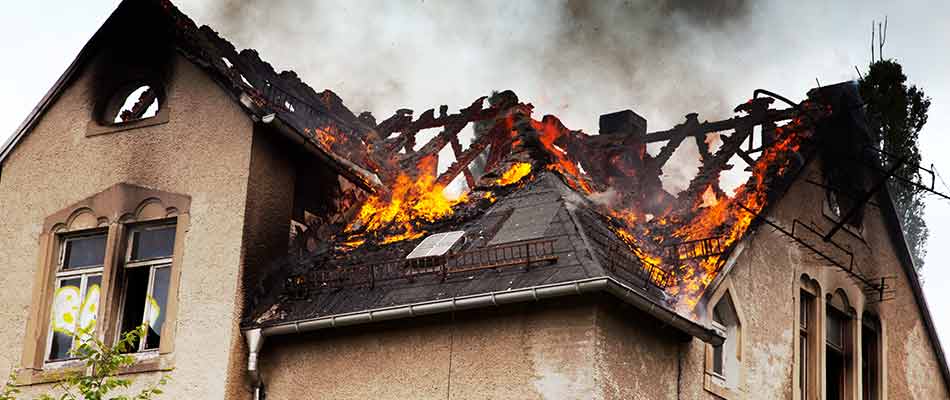 Replacement Services vs.
Replacement Services
Sometimes, too much damage can be done to allow restoration of existing structures to be effective. We offer renovation and replacement services in these situations. If restoration services are not an option, consult one of our experts to help you determine the best steps to take.
24 Hour Services
After a disaster, homeowners have a short window of opportunity to get restoration services. This will help them avoid additional damage. U-Way Bright Homes offers a 24-hour response to your restoration needs and 48-hour after-disaster recovery. These services are quick to respond and can be used to alleviate problems before they escalate.
Call 705-686-7774 for Disaster Restoration
We will provide disaster services to repair your property after a disaster.
Call us immediately at 705-686-7774 if your home has been damaged by a natural disaster. We are available to offer disaster services for businesses and homes in Ontario Canada and the surrounding areas.