In central Canada, such as Ontario and other areas, mold removal and remediation services are available.
Our proven mold remediation and restoration services will quickly restore your house or office.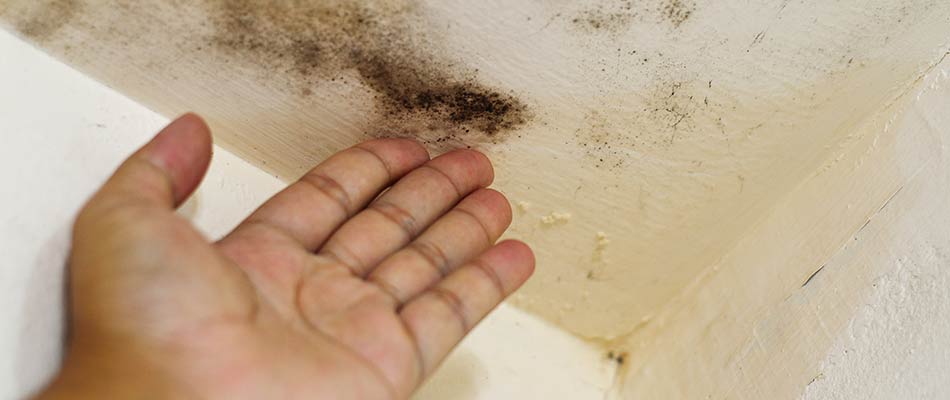 After you've confirmed that mold is present in your office or home with a mold inspection, it is time to get rid of the mold. U-Way Bright Homes have a proven method for quickly and effectively getting mold out of properties.
Our services include mold remediation in central Canada, including Ontario Canada, and nearby cities.
Steps to Safely Remove Mold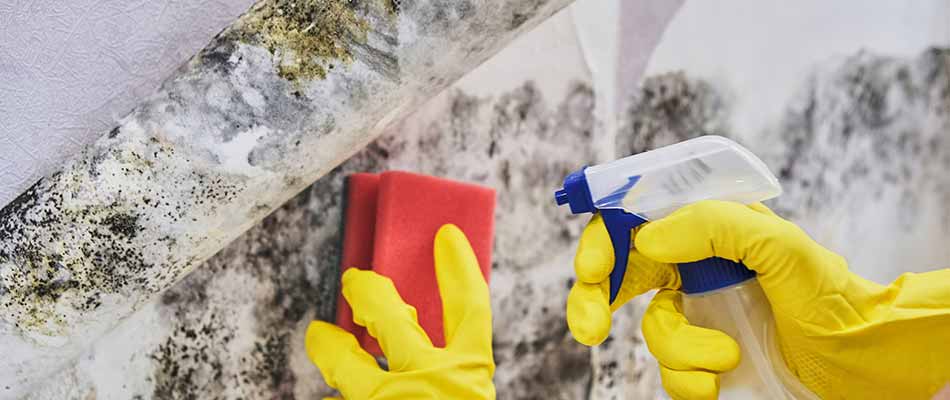 There are steps you need to take depending on how much mold is present in the building. Mold removal is not something you can do on your own. A trained technician will be able to safely remove the mold without posing health risks. This process can take between one and five days depending on the extent of mold present and the location where it is growing.
These are the steps to take to eliminate mold and repair damage
Repair the original water problem. Mold issues could recur.

It is then necessary to isolate the contaminated area.

 

To seal the area, we use plastic sheeting. If the mold is at Level 2, we might need to use specialized sheets.

The mold has caused porous materials to be removed.

 

We will either remove and replace the drywall depending on the extent of damage or we may also take out and replace the flooring.

 

The materials are then bagged in double and wiped clean.

Use a special cleaner to clean all non-porous surfaces. To remove any mold traces, scrub the surface thoroughly.

HEPA air scrubbers are used to clean the air.

 

This removes any mold spores from the air and replaces it with fresh, clean air.

Next, clean the entire area with a detergent solution. Level 1 mold requires that you use a detergent solution to clean everything. 

Use a HEPA vacuum cleaner to clean all surfaces and then use a detergent solution to wipe them down.

After the mold removal process, dry the area with fans and dehumidifiers.
Mold shouldn't return to your home if it has been properly removed by a licensed professional.
If your residential or commercial property has a mold presence, call us to come to remove it for you!
U-Way Bright Homes removes mold from commercial and residential properties across central Canada. We can help if you have mold in your home or business. Our mold technicians can safely remove mold from your building by calling 705-686-7774. We are available to help property owners in Ontario and the surrounding regions.