Property leak repair in Ontario, Canada, and the surrounding areas of central Canada.
We can quickly fix any plumbing problems that may have occurred so your house or office can be restored.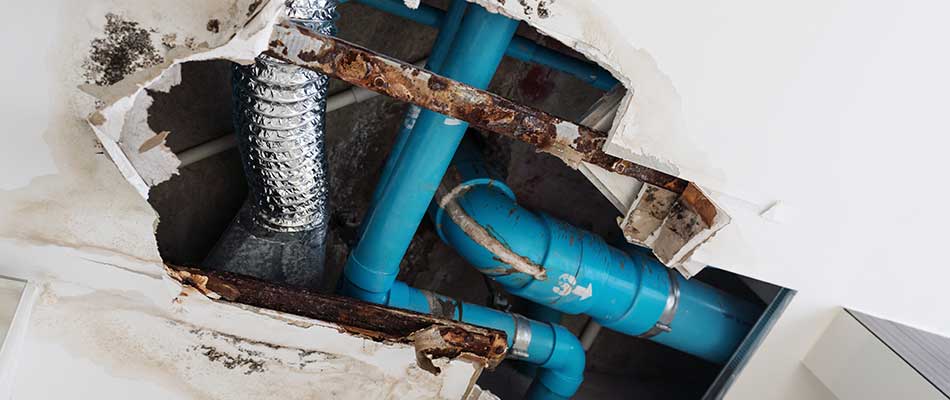 A plumbing leak can cause havoc in your day, regardless of how small or large it may be. If not addressed quickly, leaks such as burst pipes or overflowing toilets can cause serious damage.
U-Way Bright Homes are familiar with the best methods to repair any plumbing leakage. Our services are available to all areas of Ontario, Canada including offices and homes.
We repair common types of plumbing leaks
We have seen many types and causes of plumbing leaks over the years. These are the most common causes of a plumbing emergency that we repair:
Slab Leaks

Water Heater Leaks

Washing Machine Leaks

Overflowing Toilets

Backups for Sewage

Burst Pipes on the Wall

Broken Shower Valves
Although there may be other causes, these are the most common. Once you notice water damage, it is important to contact a plumber immediately.
How We Fix Plumbing Leak Damage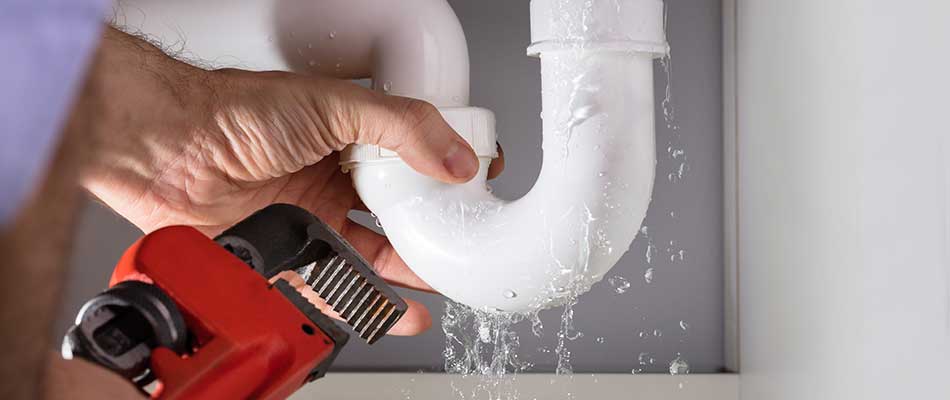 To stop any plumbing leakage, we must first remove all water from the area and dry it thoroughly. To prevent mold growth, we must remove any moisture. If water damage has been left untreated for some time, it could be mold. Our mold remediation contractors might need to help.
After the water has been removed, we can then restore the affected areas. This could include drywall, wood behind drywall or flooring, as well as replacing old pipes. This part can take several days depending on the extent of the problem. We will keep you informed at all stages of the process and let you know when we expect to complete your restoration.
Most plumbing leak repairs will be covered by your insurance company unless the problem is caused by negligence on the part of the owner. This could indicate that you need to have your pipes replaced sooner or that your water heater is too old.
You must ensure that your plumbing is maintained to avoid any leaks.
Do you have a plumbing leak in your central Canada home or office? Give us a call.
U-Way Bright Homes has been fixing plumbing leaks in central Canada for many years. Don't wait to call us if you have a leaky pipe. For emergencies, we are available 24 hours a day. Call us now at (863) 624-123.