Services for mold inspection and testing in central Canada, Ontario included.
Our company can inspect your home for any signs of mold.
Mold growth can occur if your home suffers from water damage. Mold symptoms include a musty odor and people experiencing allergy-like symptoms. It is crucial to get a mold test and inspection done immediately if you suspect that your home may have mold. If you don't have the mold removed, it can pose a health risk to you and your family members.
We offer mold testing and inspection services in central Canada for properties located in Ontario, Canada, and neighboring communities.
There are many types of mold testing available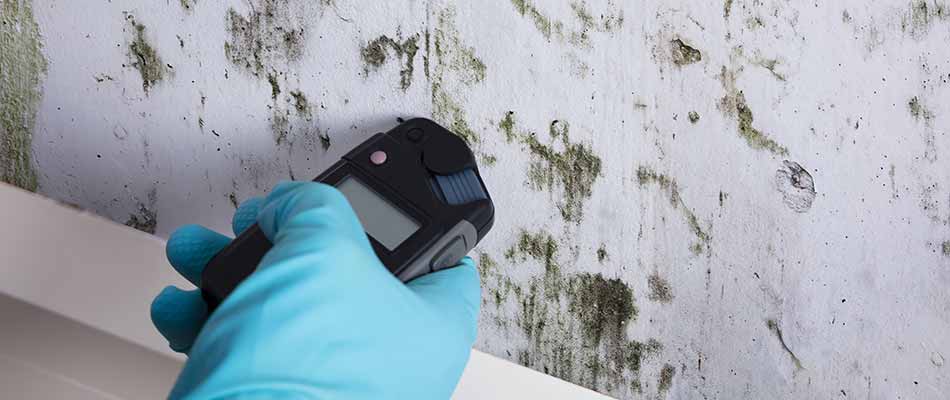 It is tempting to run to the nearest hardware store to buy a home-testing kit if you suspect that your home might be contaminated by mold. These kits aren't reliable and can sometimes give false-positive results. These tests are also not statistically reliable and can cause unnecessary alarms if they are false. Hire a professional to perform these types of tests instead of buying a test from a shop.
Air Sampling – Experts will collect samples from your home and also take samples outside. 

The air samples will be compared to see if there are any mold spores in your home.

Surface Testing A piece of tape is placed on the suspected surface to test it. 

The tape is carefully lifted and placed on a glass dish. This dish is sent to a laboratory for further testing.
Your mold test results will usually be returned within 2 to 4 days. You may need to pay more if you require immediate results. It can cost several hundred dollars to complete the testing, depending on where you live and how big your house is. Additional areas can be tested. This will incur additional fees.
We will assess the mold problem once the results are back.
Do not attempt to remove mold yourself. You could inhale mold spores, which can pose additional health risks.
Are you worried your home may have mold problems? Call us to test your home for you.
U-Way Bright Homes offers mold inspections and testing to determine if there is mold in your home. Do not leave mold untreated for too long. We can help restore your home to its original condition. To test your home for mold, call us at 705-686-7774. We offer services in central Canada, including Ontario Canada, and the surrounding areas.